The community for long format content.
Discover, Connect And Collaborate- All In One Place.
Our marketing and ecommerce tools work in conjunction to find and execute stories at any stage of development. Built by film, TV and online creators our marketplace will enable you to do what you love and not the rest that comes with it.
A community for the works that never get the chance to be seen by your target audience/buyers. Globally created by a community of creators and buyers to discover verticals of content that will fill the genres demand.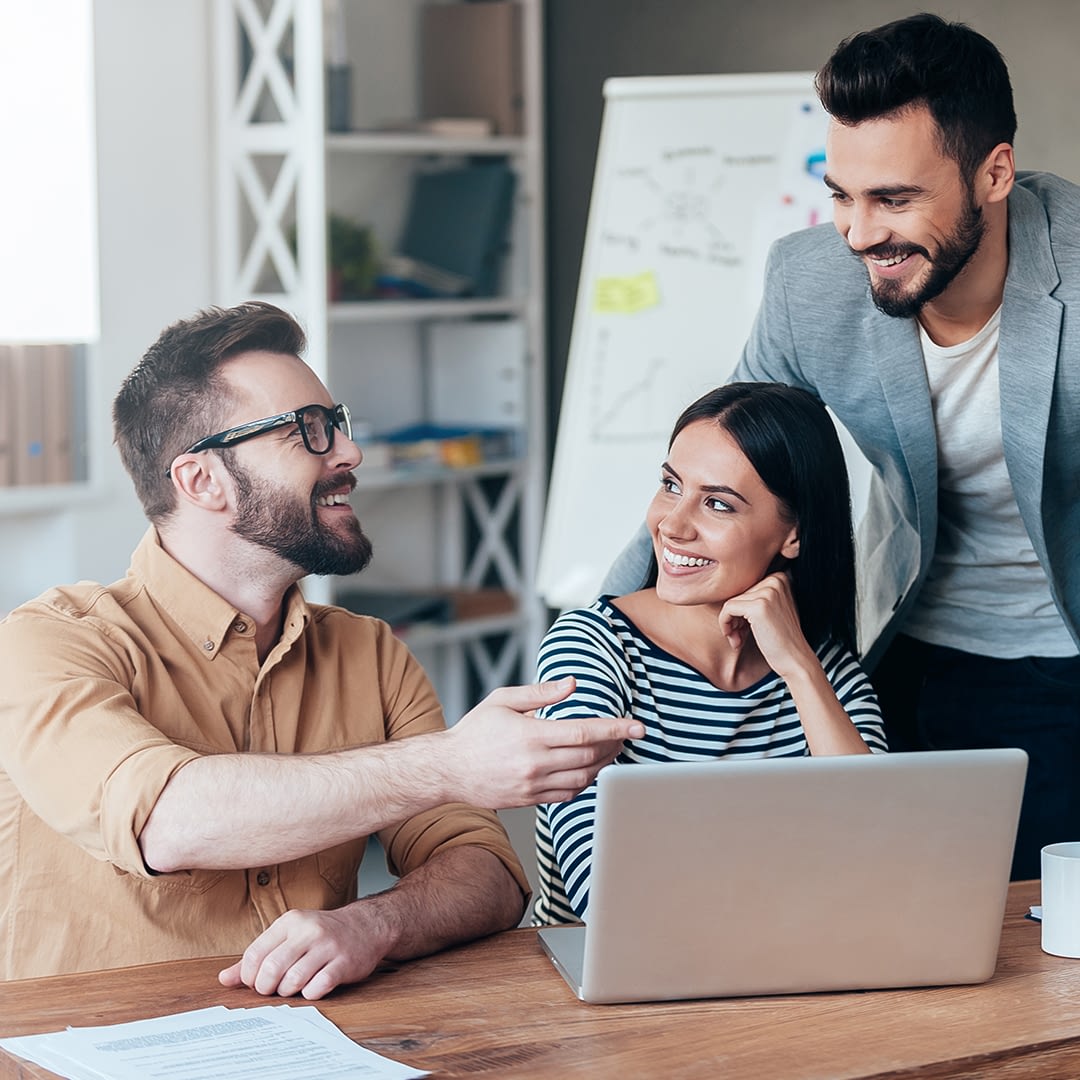 Access new unseen content to fund, develop or negotiate at any stage of development.  When the end result of the production is slated to be long format, it can be collaborated on. Partner when the timing is right for you.
Curated  by invite only. Premium partners, vetted and approved.
Smart solutions are the core of what we do at contentplace. Our main goal is finding intelligent ways of using technology that will bring stories to life everywhere. Click below to learn more about our tools relating to long format content, or get in touch with us to set up a meeting.
Showcase your story, find the partners to bring it to life, reach qualified buyers worldwide that want to create your vision.  contentplace will empower all creators in collaboration and production of their works by utilizing our community.